When Innovation Meets Creativity
Our Partners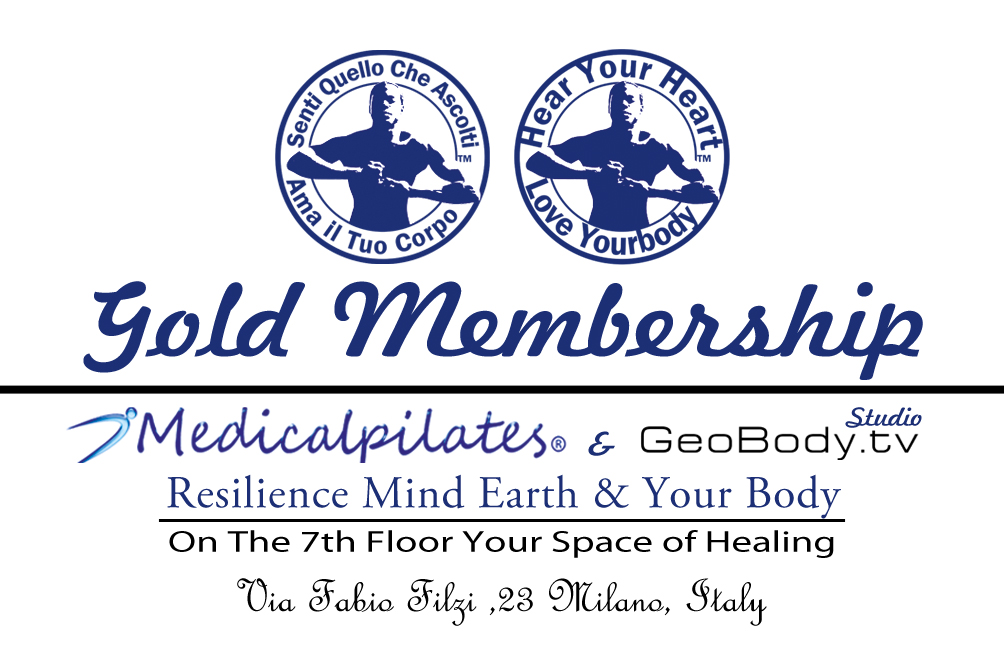 ---
As one of the top skill development trainers/ educators for NBA, WNBA and collegiate players around the country, I am more than impressed with Mr. Randon and his training techniques. He is a superb fundamentalist and people person.
He is a student of the game and competitor who consistently pushes himself to become better so his students will follow. Well done Geo Basketball Academy and great success to you and your teams!
Brandon Adams Master Trainer I Trained U, inc.